Meet our leadership
Say hello to the leadership team at Fellowship Church. Got questions for the lead team at Fellowship? Contact us by clicking here.
Dr. Glenn R. Sparks Jr. - Lead Pastor
Brother Glenn came to Fellowship Church in 2019 to serve as lead pastor. Glenn is married to his wife of 34+ years, Virginia. They have three adult children, one grand child and one dog. He loves horseback riding, playing sports (especially volleyball), woodworking, thinking games, bike riding (bicycle and motorcycle), reading, hiking, and hanging out with his family .
Two fun facts about Glenn: #1 - He thinks all turnips, asparagus and brussel sprouts should be processed by a pig and turned into bacon, ham and pork chops before being consumed. #2 - He enjoys splitting wood with a splitting maul. He thinks of it as exercise and preparing for winter when he can sit next to the fire in the wood stove and read.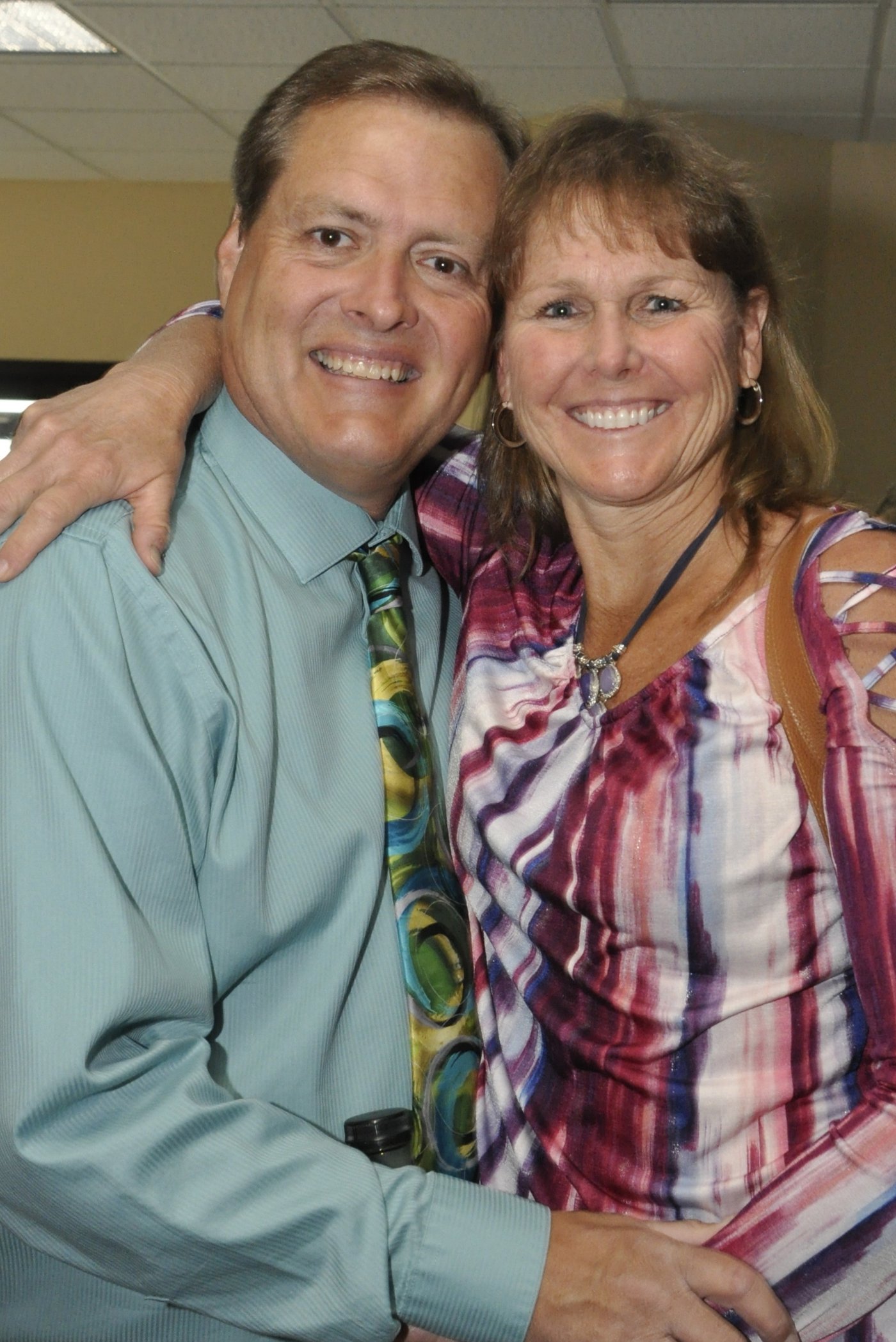 Doug McKay - Worship Pastor
Doug McKay came to Fellowship Church in 2010. Doug McKay serves as Worship Pastor and Technology Coordinator along with wife Barbara who plays Violin in Instruments of Praise. Doug and Barbara live in Troy, MO. Doug recently retired from teaching music for 41 years in the public school system. Barbara is a teacher at Barnwell Middle School part of the Francis Howell School System. Doug leads in worship, Instruments of Praise, Praise Team, Tapestry, soloists, and various groups lead in worship services.
The McKay's family include 4 children along with four grandchildren. In their personal time the McKay's enjoy gardening, DIY, movies, and spending time with their family. A sports fan you shouldn't be surprised to see them at a St. Louis Cardinals game, or Battlehawks game, as well enjoying the Chiefs on TV.
Doug and Barbara enjoy their ministry at Fellowship and especially appreciate the friendships and support they receive as they serve God.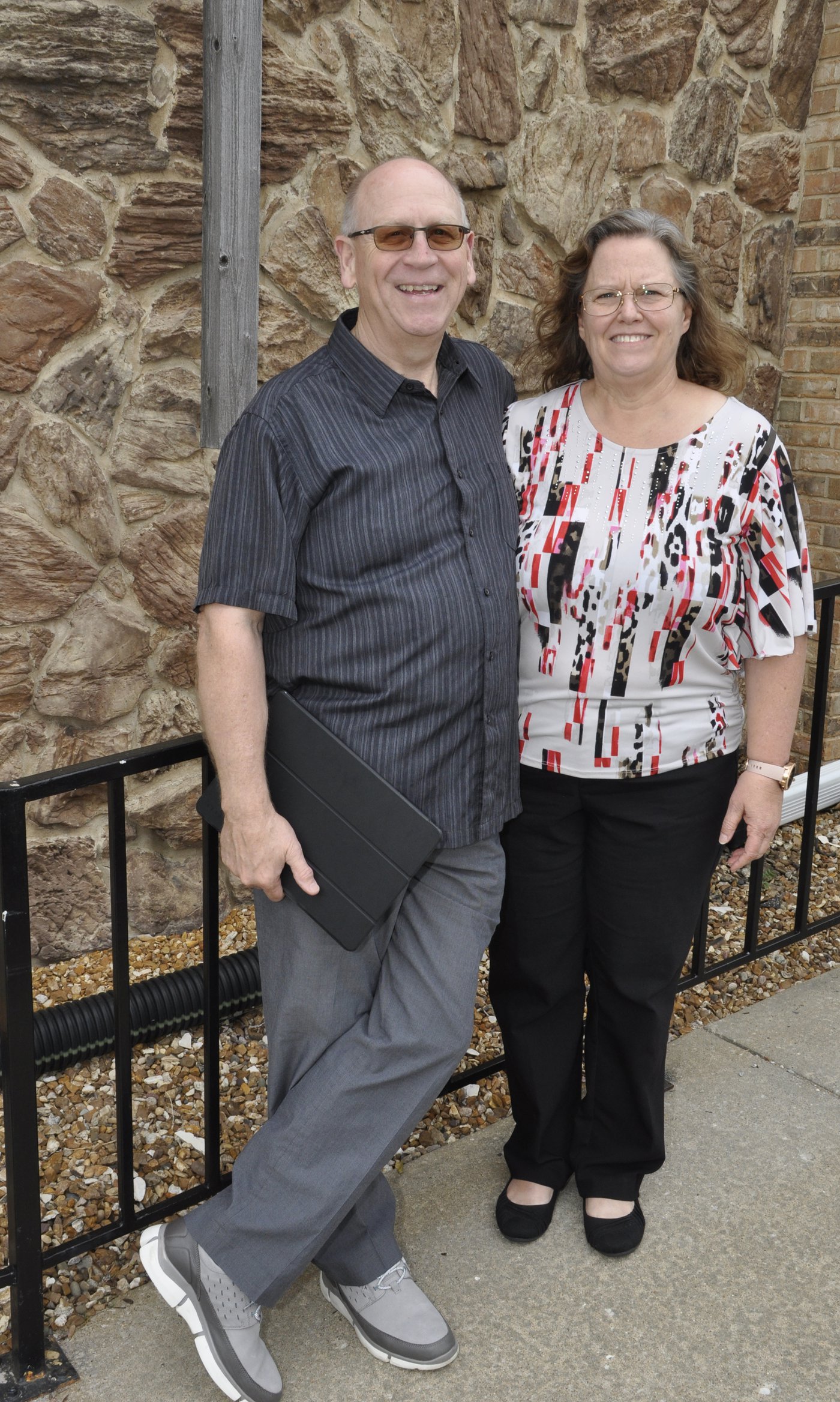 Chris Sanchez - Next Generation Pastor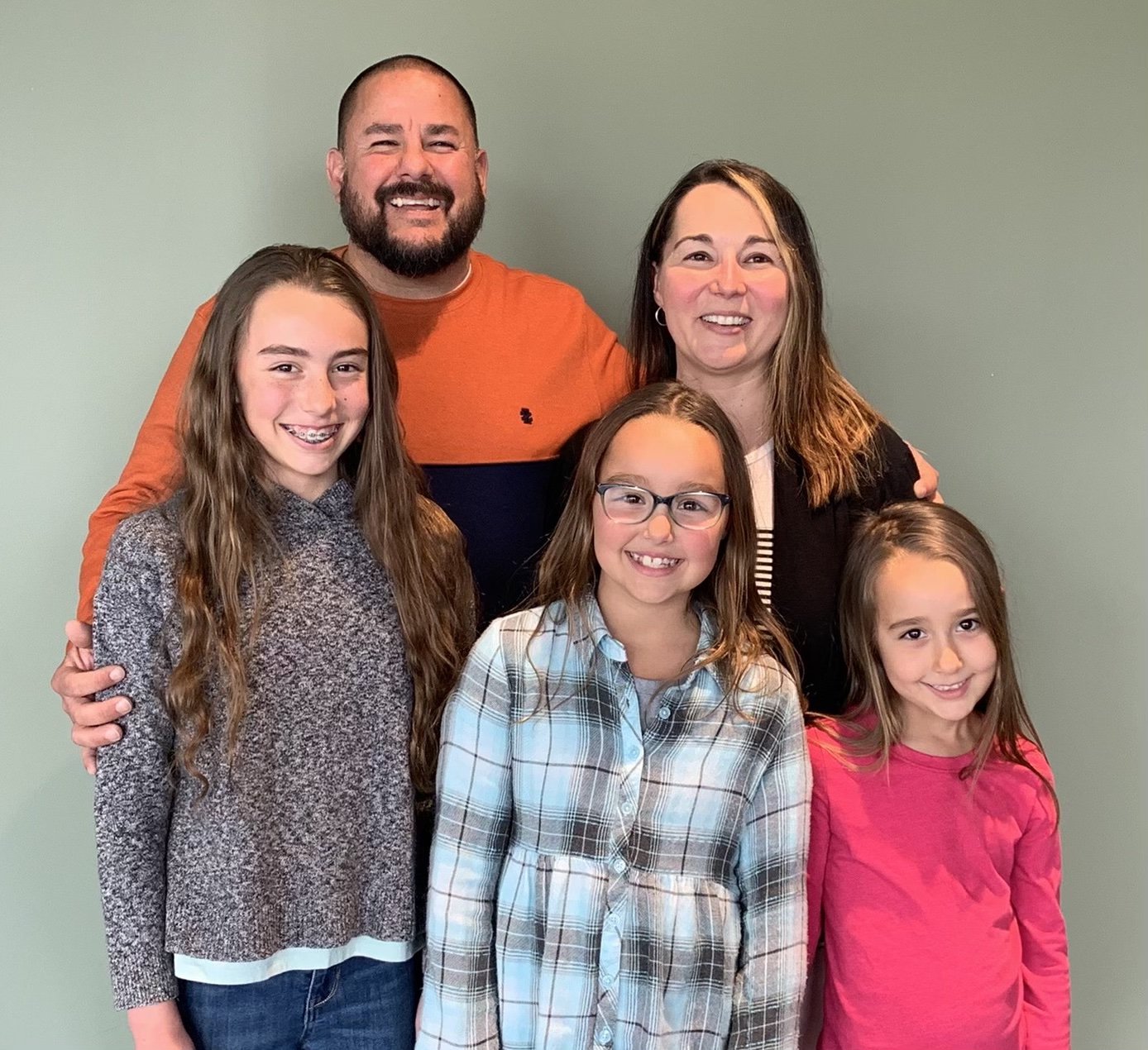 Brother Chris Sanchez, a youth minister veteran with over 17 years experience, joined the staff on June 2022. His wife Kelly is an educator in the public school system. Their three daughters bring spice to their life.
Jessi Scott - Children's Ministry Director
Jessi Scott began serving as the Children's Ministry Director of Fellowship Baptist Church in November of 2023.
She has been married to her husband, Mark, for ten years. Together, they have two children. Their family has a tender spot for all animals- big and small. Currently, they have 21 pets on their growing homestead (11 chickens, 5 horses, 4 dogs, and 1 cat). A few things she enjoys doing with her family and friends are trail riding, four-wheeling, hiking, gardening, camping, fishing, and crafting.
Fun fact: Jessi will never refuse a Pumpkin-Caramelious Iced Coffee from Scooters.
Jesus said, "Let the little children come to me, and do not hinder them, for the kingdom of heaven belongs to such as these." Matthew 19:14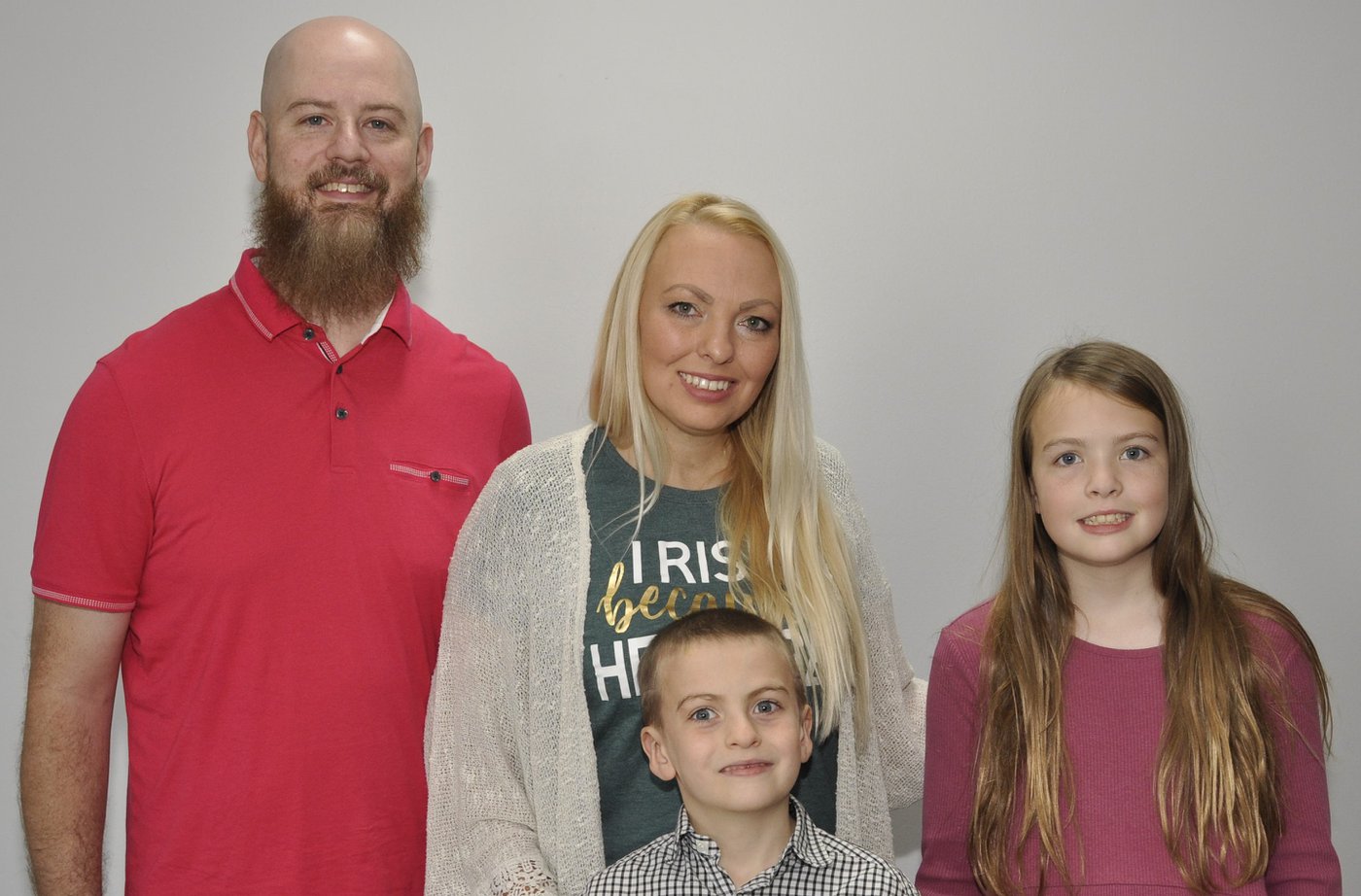 Sharon Campbell - Administrative Assistant
Sharon Campbell and her husband were married in 1972 and have lived in St. Charles County for over 45 years. God has blessed them with 2 Children and 5 Grandchildren. They joined Fellowship Baptist Church, Warrenton in 2005 and Sharon began serving the church as Administrative Assistant in 2016. Singing in the church choir and being involved in drama productions are two of her favorite things. She loves hanging out with her grandkids, and spends hours at home working on jigsaw puzzles, something she inherited from her mother.