Meet our leadership
Say hello to the leadership team at Fellowship Church. Got questions for the lead team at Fellowship? Contact us by clicking here.
Dr. Glenn R. Sparks Jr. - Lead Pastor
Brother Glenn came to Fellowship Church in 2019 to serve as lead pastor. Glenn is married to his wife of 33+ years, Virginia. They have three adult children, one grand child and two dogs. He loves horseback riding, playing sports (especially volleyball), woodworking, thinking games, bike riding, reading, and hiking.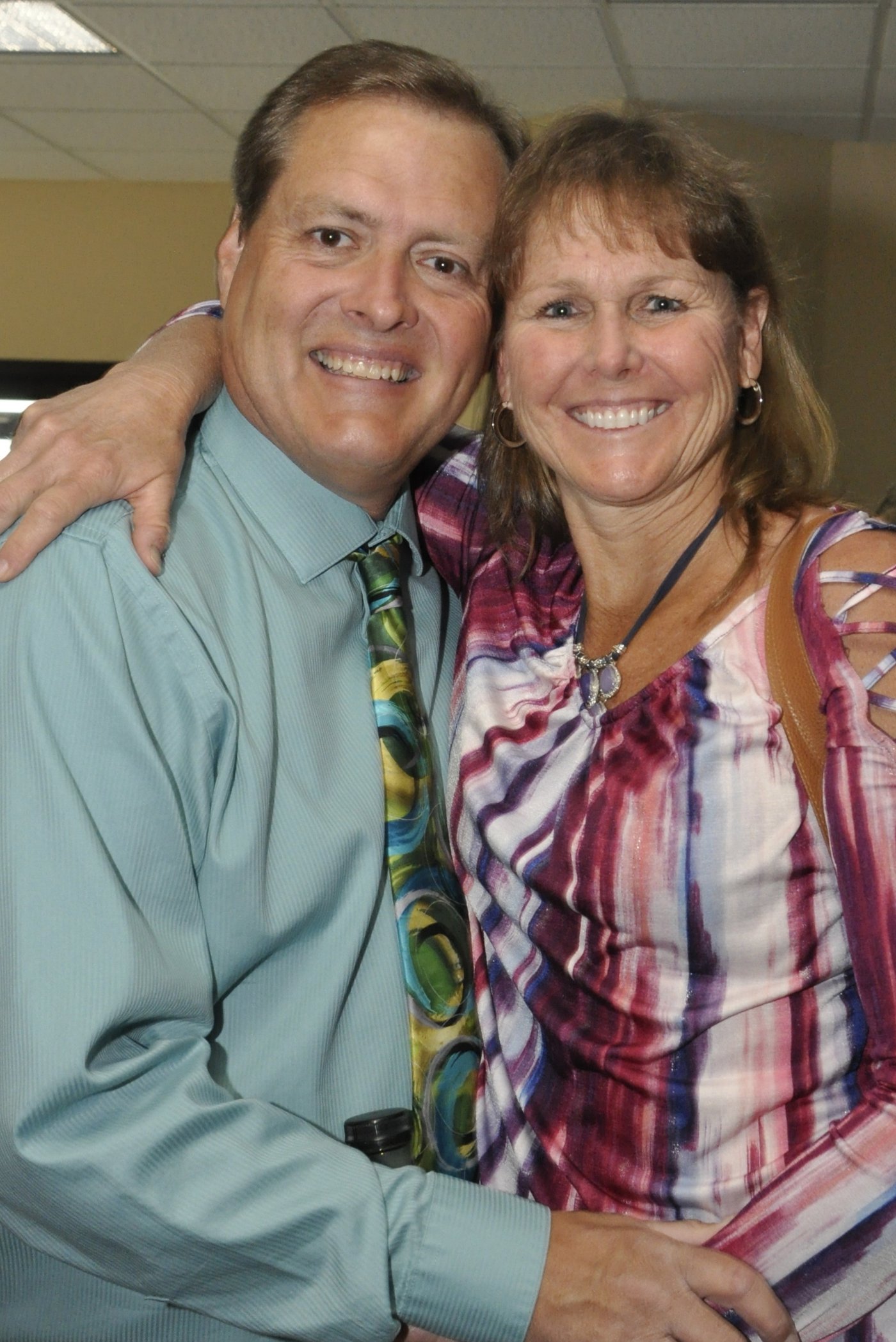 Doug McKay - Worship Pastor
Doug McKay came to Fellowship Church in 2010. Doug McKay serves as Worship Pastor along with wife Barbara who plays Violin in Instruments of Praise and sings in the choir and Praise team. Doug is from Elsberry, MO and he and Barbara live in Troy, MO. Both are teachers at Barnwell Middle School part of the Francis Howell Schools. Doug leads in worship, directs the Worship Choir, and coordinate the small ensemble Instruments of Praise, Praise Team, Tapestry, soloists, and various groups that come together for specific services.
The McKay's family include 4 children along with two grandchildren. In their personal time the McKay's enjoy home gardening, home improvement, movies, and spending time with their family. Doug is also involved in school activities where band students are involved in music festivals, honor ensembles, and public performances such as playing for the St. Louis Cardinals games.
Doug and Barbara enjoy their ministry at Fellowship and especially appreciate the friendships and support they receive as they serve God.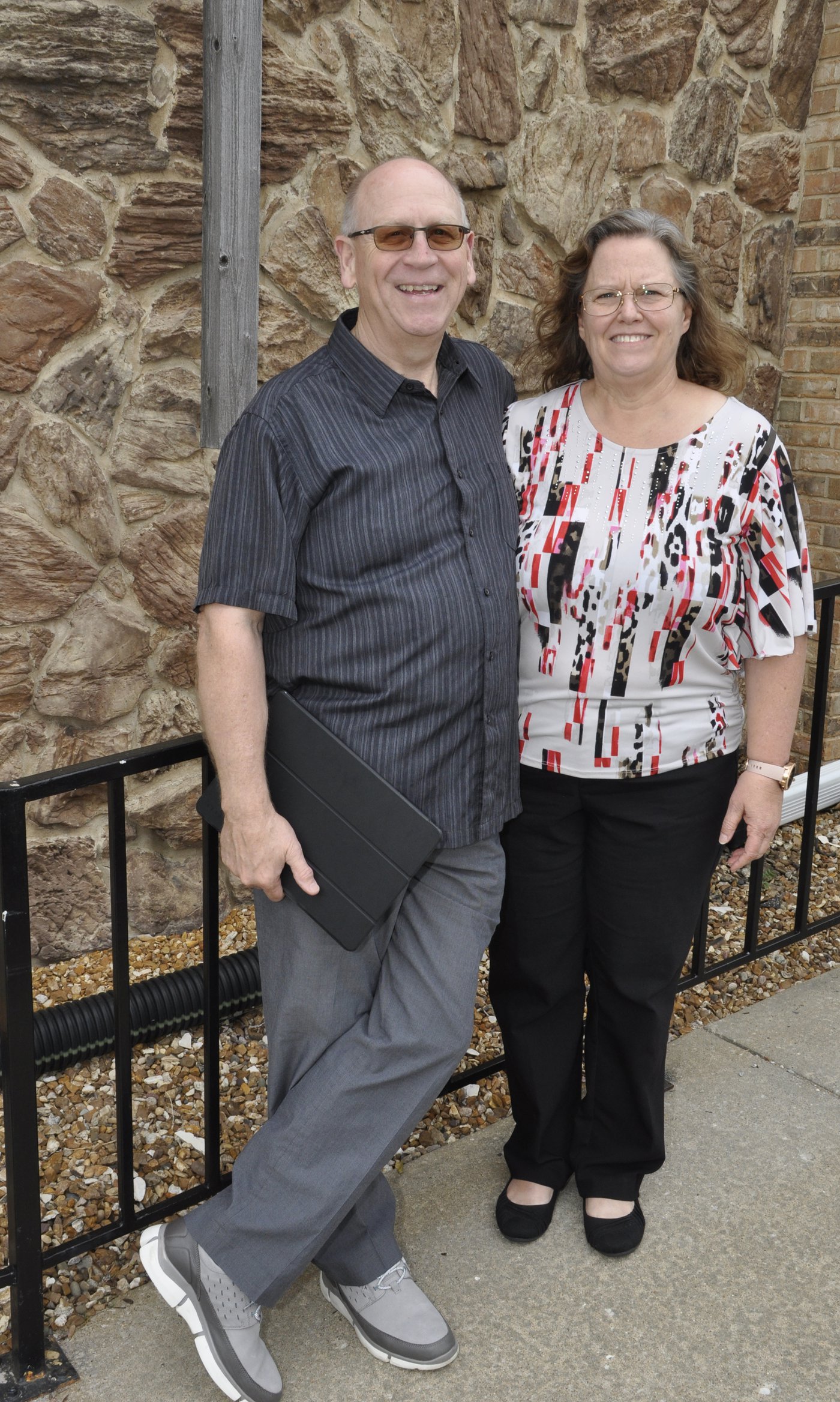 Chris Sanchez - Next Generation Pastor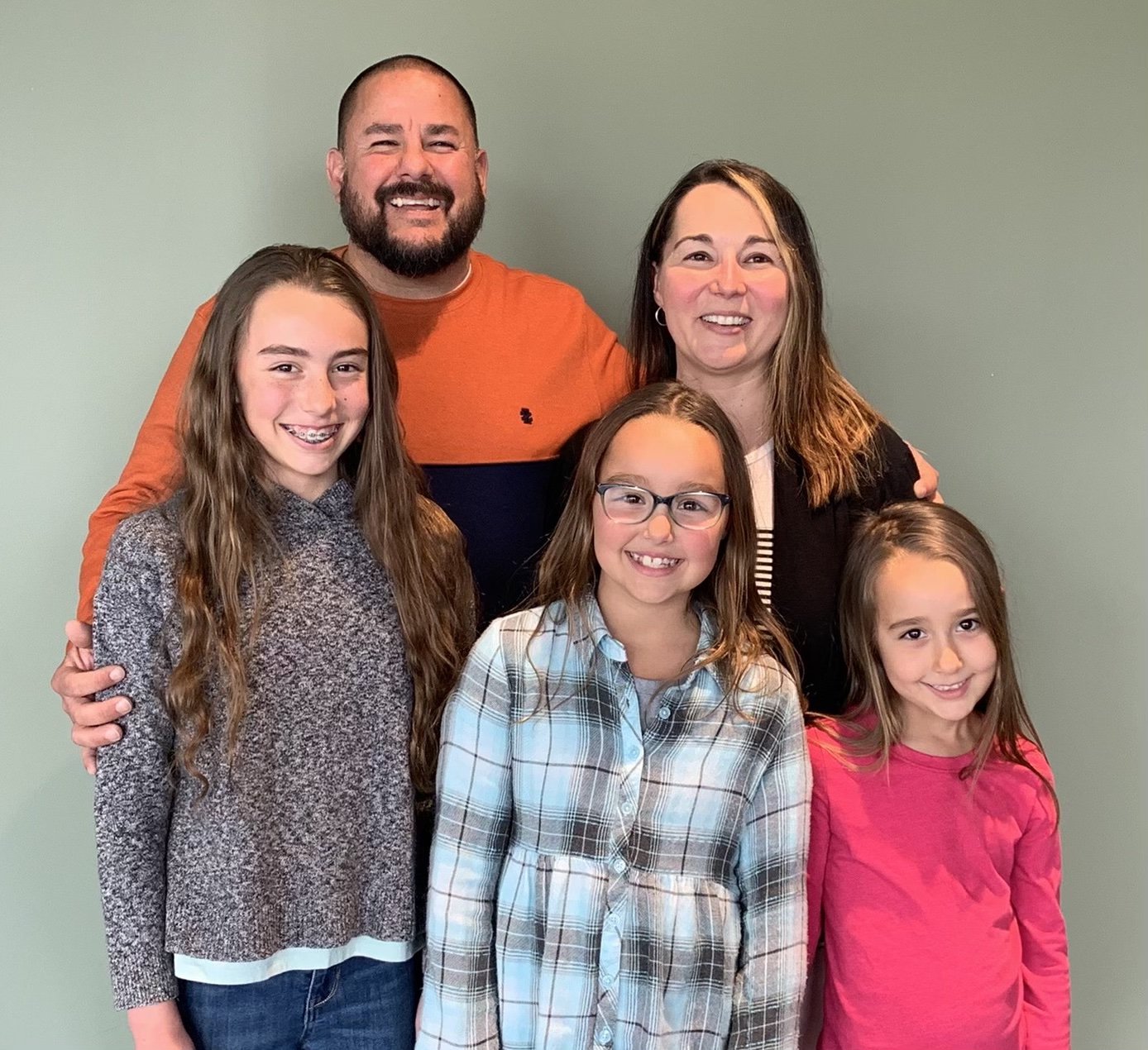 Chris, a youth minister veteran with over 17 years experience, joins the staff on June 2022. His wife Kelly is an educator in the public school system. Their three daughters bring spice to their life.
Sharon Campbell - Administrative Assistant
Sharon Campbell and her husband were married in 1972 and have lived in St. Charles County for over 45 years. God has blessed them with 2 Children and 5 Grandchildren. They joined Fellowship Baptist Church, Warrenton in 2005 and Sharon began serving the church as Administrative Assistant in 2016. Singing in the church choir and being involved in drama productions are two of her favorite things. She loves hanging out with her grandkids, and spends hours at home working on jigsaw puzzles, something she inherited from her mother.